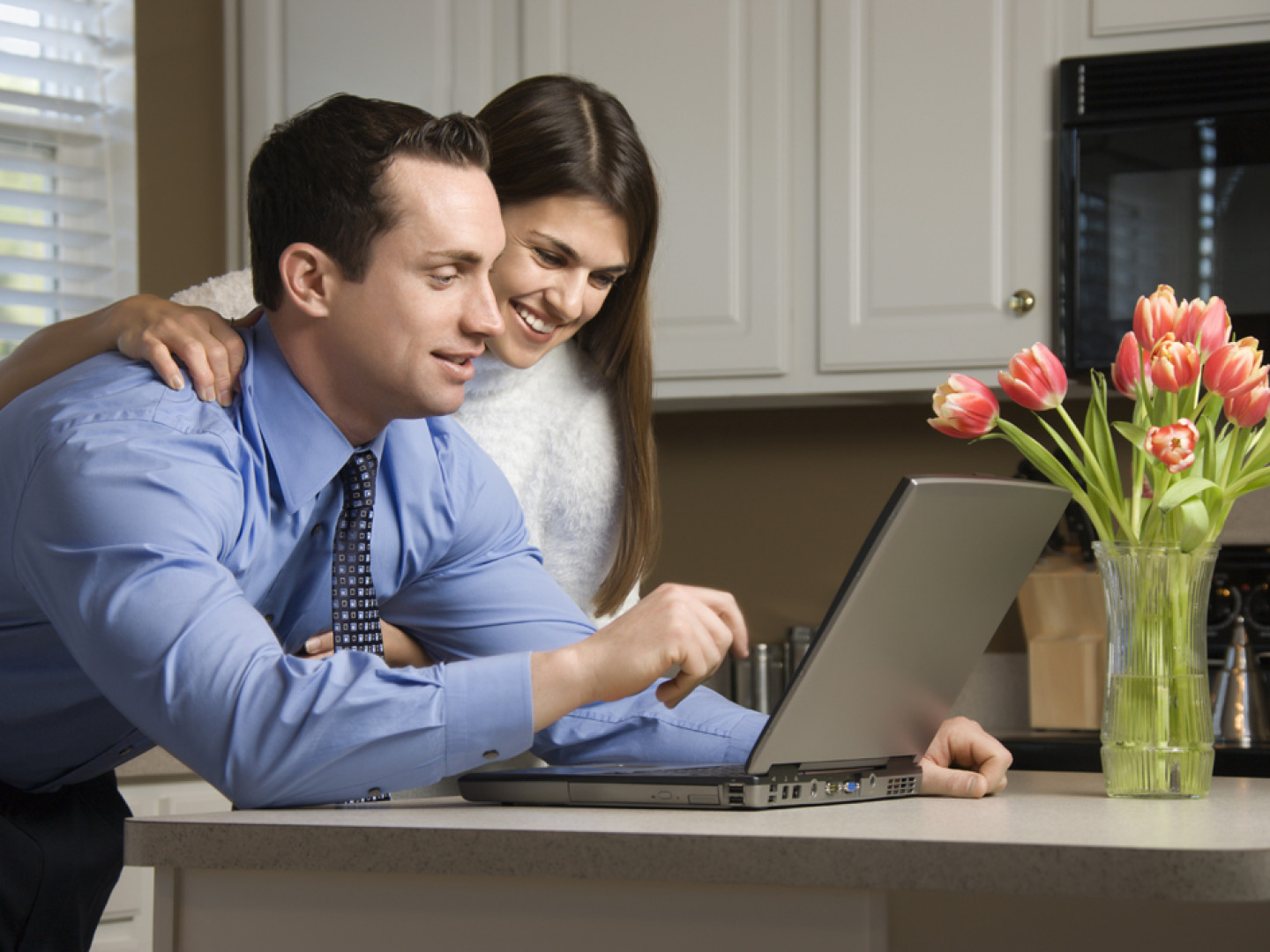 Experience Internet Speed Like No Other
Located in Lufkin TX, we service all of East Texas, including Livington, Jasper, & Woodville, TX
Tired of spending countless hours out of your day waiting for websites to load? As they say, everything is bigger in Texas, and that includes the land. If you're in a location of Texas that's isolated from larger metropolitan areas, chances are your internet connect is weak or spotty in your home.

We work with three of the best satellite TV and Internet providers, DirecTV, HughesNet and Dish Network, allowing us to find the entertainment plan that fits your needs and budget. Locally owned and operated, when you call Big Boys Toys for satellite service, you'll know you're working with a professional in the Lufkin area who can help you with any issues after installation.

Equipped with the knowledge to set up your system quickly, Big Boys Toys can also install satellite TV and a cellphone signal booster. We're also the only spot in Lufkin that offers Blu-Ray and DVD rentals other than Redbox.

Call the area internet TV installer at Big Boys Toys today for quality service and superior customer care you won't get from large corporations.